29Metals is committed to sustainability and maintaining our social licence to operate.
Ensuring the health, safety and wellbeing of our workforce and the communities in and near which we conduct our business is front of mind in everything that we do. We are focused on the responsible and sustainable discovery, development, extraction and use of mineral resources.
Annual Sustainability & ESG Report
29Metals Annual Sustainibility & ESG Report
29Metals' approach to ESG
Execute Our Plan
Board and leadership team with extensive executive experience developing and operating mines with sustainability credentials
Our Values and Culture
Transparency, Excellence, Accountability, Mutual Respect, Safety first
Underpinning a culture of robust governance, inclusion and diversity, continuous improvement and a bias for action
Copper
Sits at the heart of electrification, decarbonisation and the global transition to a greener economy
Our Mines
High grade underground mines minimise environmental footprint
Health and safety
The health, safety and wellbeing of 29Metals' workforce and the communities in or near which 29Metals conducts our business is the Company's highest priority.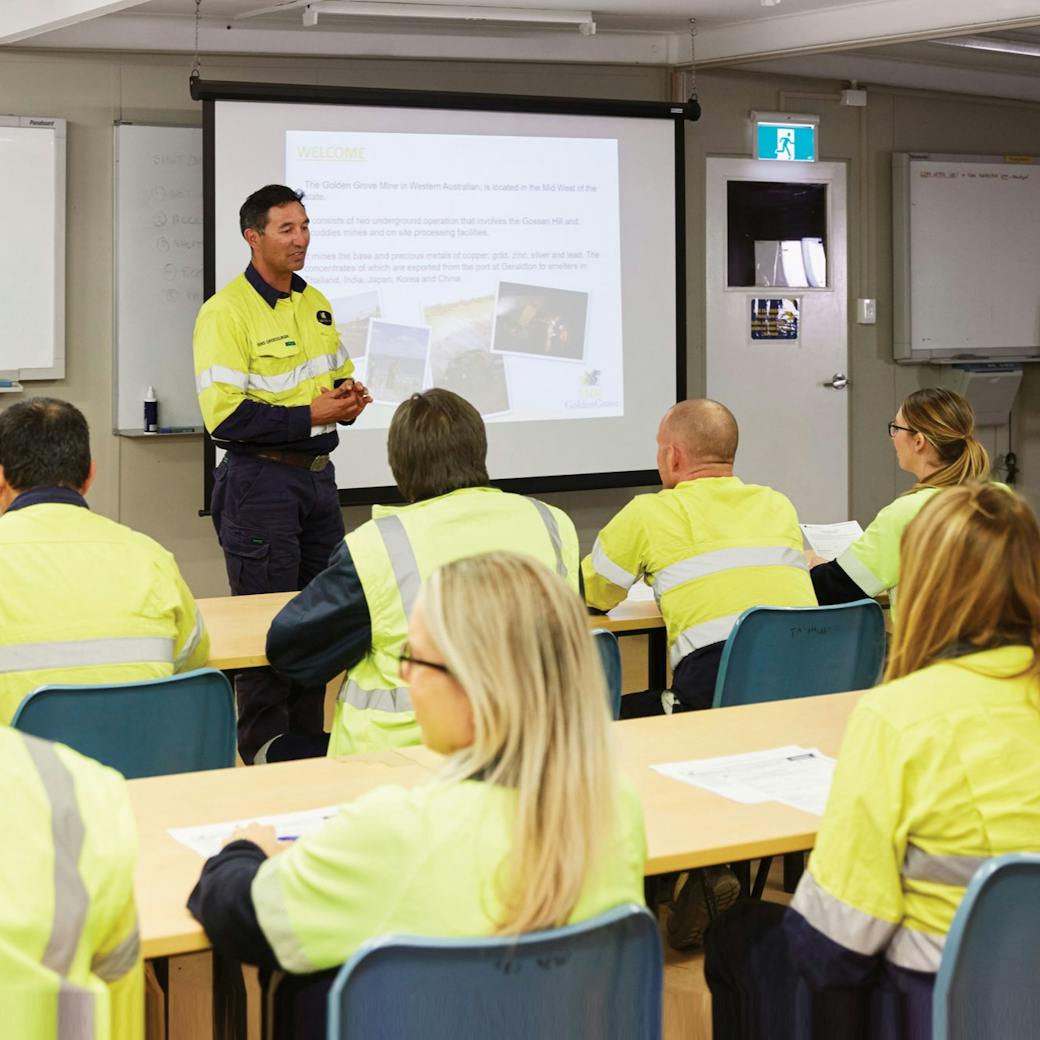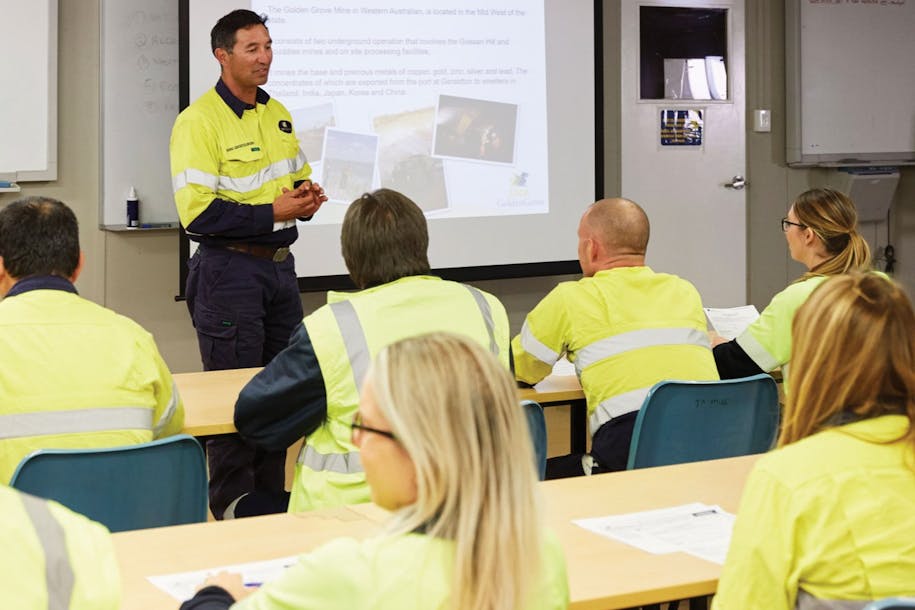 Our communities
29Metals is committed to making meaningful contributions to the local, regional and broader community in or near which the Company conducts its business.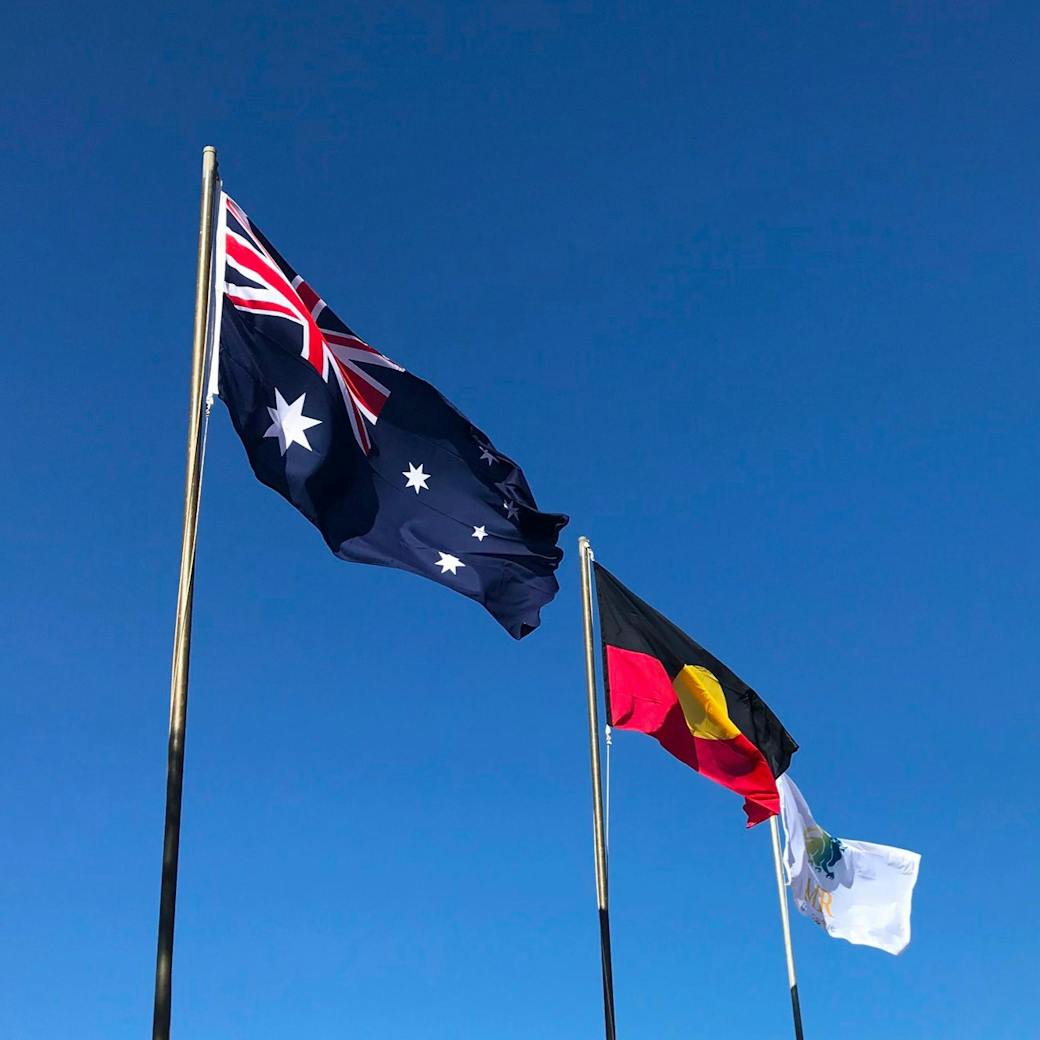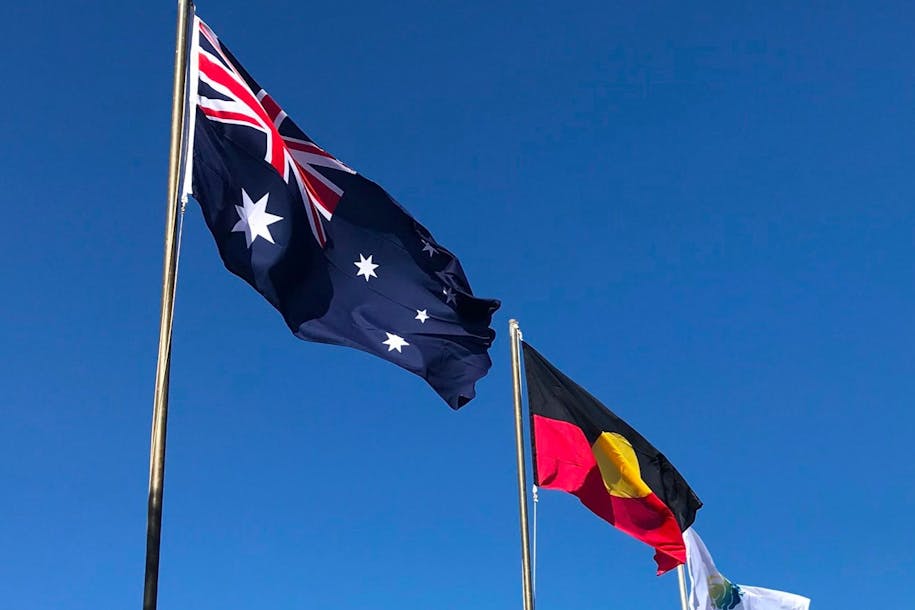 Environment
Key environmental management priorities for 29Metals include management of tailings, responsible use of natural resources (water in particular) and the impacts of climate change.