Exploration is the third limb of 29Metals' organic growth strategy, with exploration opportunities in the prospective tenement packages around existing mining operations at Capricorn Copper and Golden Grove, as well as the regional tenement package at Redhill in Chile.
29Metals plans to take a systematic and disciplined approach to exploration seeking to identify, prioritise, test and prove economic mineralisation with the objective of:
increasing Mineral Resources, including re-classifying material that is currently unclassified for JORC reporting purposes into Mineral Resources;
increasing technical confidence to support re-classifying material classified as Inferred Mineral Resources to Measured or Indicated Mineral Resources categories, and Mineral Resources to Ore Reserves; and
identifying new deposits with the potential to be new ore sources at our existing producing mines (to extend mine life, provide additional operating flexibility and/or increase production) or potential new mines.
29Metals exploration portfolio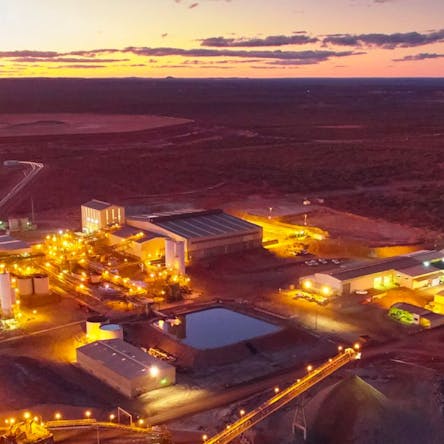 Golden Grove
Western Australia, Australia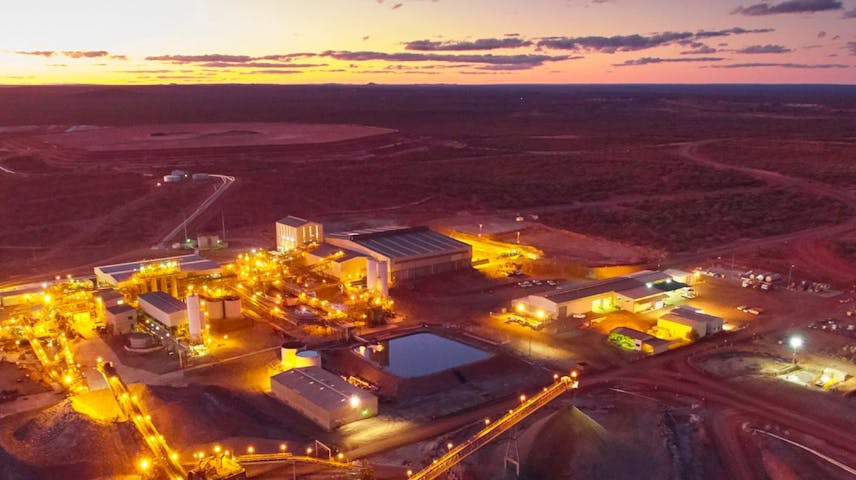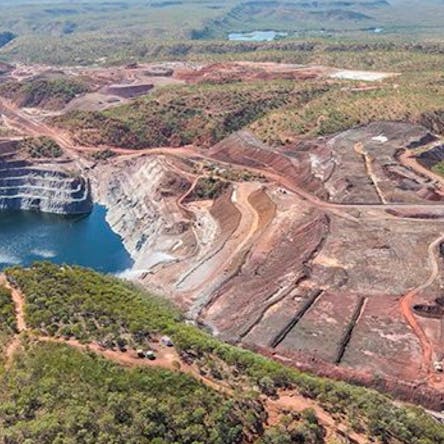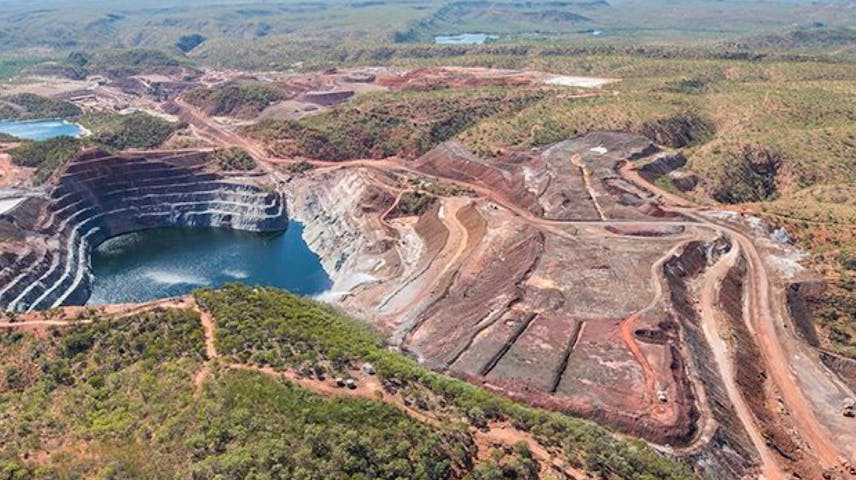 Mining and Exploration Leases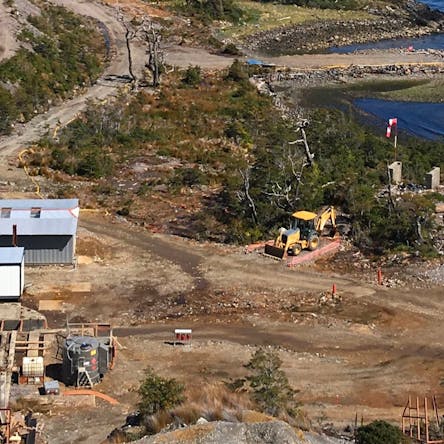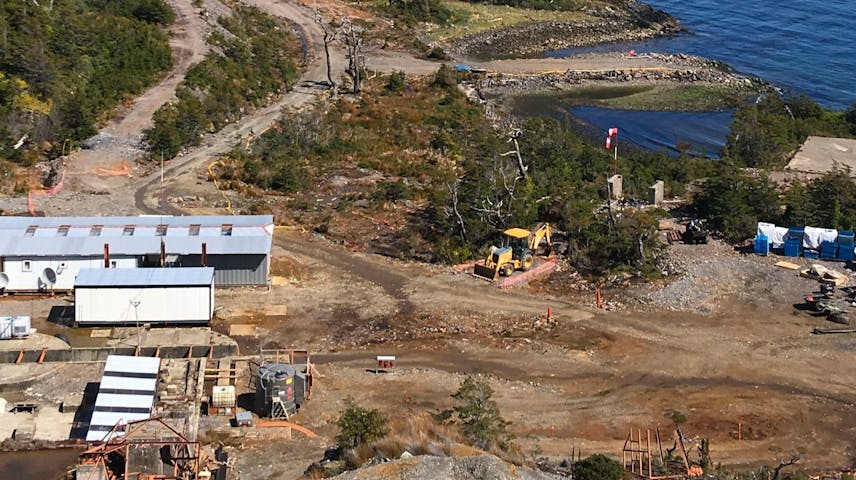 Exploration and Exploitation Leases
Capricorn Copper
Golden Grove
Redhill
29Metals holds exploration interests covering approximately 1,858 km2 within the highly prospective Western Fold Belt of the Mount Isa Inlier.
This region is host to the world class Mount Isa mine (Pb, Zn, Ag and Cu), as well as the Lady Annie, Mt Oxide, Lady Loretta and Century mines (among others).
Regional characteristics
Structurally controlled copper – examples include:
Mammoth, Esperanza South, Esperanza, Greenstone (Capricorn Copper)
Mt Oxide, Mt Kelly, Lady Annie (third-party properties)
Sediment-hosted lead, zinc, silver – examples include:
Mount Isa mines, George Fisher – Hilton, Lady Loretta (third-party properties)
Whitworth quartzite
Surprise creek formation
McNamara group siltstones
Mt Isa group siltstones
Significant regional structures
Regional north-east trending faults:
Esperanza fault
Mt Gordon fault
Regional east-west trending faults:
Mammoth fault
Mammoth Extended fault
Investigator fault
Crocodile fault
Mt Jeanette fault
Mt Robert fault
The area covered by the Golden Grove mining leases, covering approximately 129 km2 has a history of discovery.
The Golden Grove mining leases cover all known occurrences of the Golden Grove formation and are also considered prospective for gold within the overlying formations. However, despite the maturity of Golden Grove as a mineral province, the Golden Grove tenements remain relatively under‑explored with limited exploration drilling undertaken outside the areas of known mineralisation at Scuddles, Gossan Hill and Gossan Valley (and immediate surrounds). In particular, historic exploration has focused on identifying sulphide mineralisation within 400 m of surface (other than at Scuddles, Gossan Hill, Gossan Valley and surrounding areas where drilling associated with known mineralisation has extended to depths up to 1.8 km).
Regional characteristics
VHMS – examples include:
Gossan Hill, Scuddles and Gossan Valley (Golden Grove).
Shear/vein hosted and disseminated gold – examples include:
Golden Dragon district (adjacent to Golden Grove) (third party property)
Golden Grove formation (base metals)
Scuddles formation (base metals)
Mougooderra formation (gold)
Significant regional structures
Regional north-northwest trending shear zones:
Chulaar shear
Mougooderra shear
Redhill comprises the Cutters project, located in the area of the high‑grade historical Cutters Cove copper mine, and a prospective regional tenement package covering over 500 km strike in Chile, the largest copper mining nation globally.
Snapshot of Redhill
Redhill is located in Region XII, the southernmost region of Chile, approximately 110 km southwest of the regional capital city of Punta Arenas
Regional exploration Conceptual mine study (Cutters Project)
Mesothermal polymetallic quartz-sulphide veins ("Cutters style"); VHMS; orogenic and epithermal gold deposits
4.3 Mt at 1.9% Cu-eq2 (Cutters Project) (inferred category3)