Joining our friendly and supportive team at 29Metals comes with a range of benefits because we know feeling happy, supported and valued at work is important.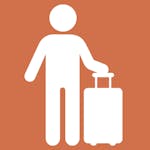 Site Allowance
We recognise being away from home can be hard. We pay a site allowance to all employees on a regular site roster.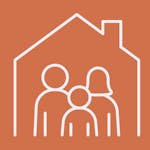 Family Friendly Rosters
We are committed to nurturing a diverse workforce and being able to offer a range of family friendly rosters is one way we can provide a more inclusive workplace.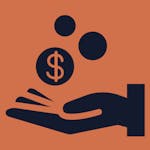 Incentives
We recognise your contribution to our success with incentives paid quarterly for those on site and annual program for our corporate roles.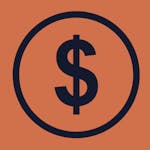 Competitive Salary
We believe in rewarding our employees for their skills, experience and the value they bring to the team.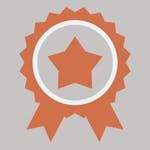 Recognition
We acknowledge and reward you with our length of service awards and for those who go above and beyond with our Values Awards.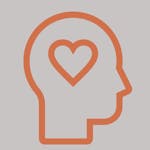 Mental Health Support
We know a healthy mind is as important as a healthy body. Our programs include a free and confidential Employee Assistance Program and trained Mental Health First Aiders on site.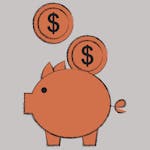 Novated Leasing
We offer all employees the opportunity to salary sacrifice a vehicle through one of our Novated Leasing suppliers.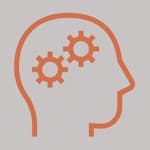 Development
We want our people to grow and thrive and offer a strong investment in training and development.