Mining operations and exploration activities have an impact on the natural environment. 29Metals is committed to managing the impact of our business operations responsibly.
In particular, 29Metals is focused on managing key environmental risks and improving environmental performance where necessary.
Key environmental management priorities for 29Metals include management of tailings, responsible use of natural resources (water in particular) and the impacts of climate change.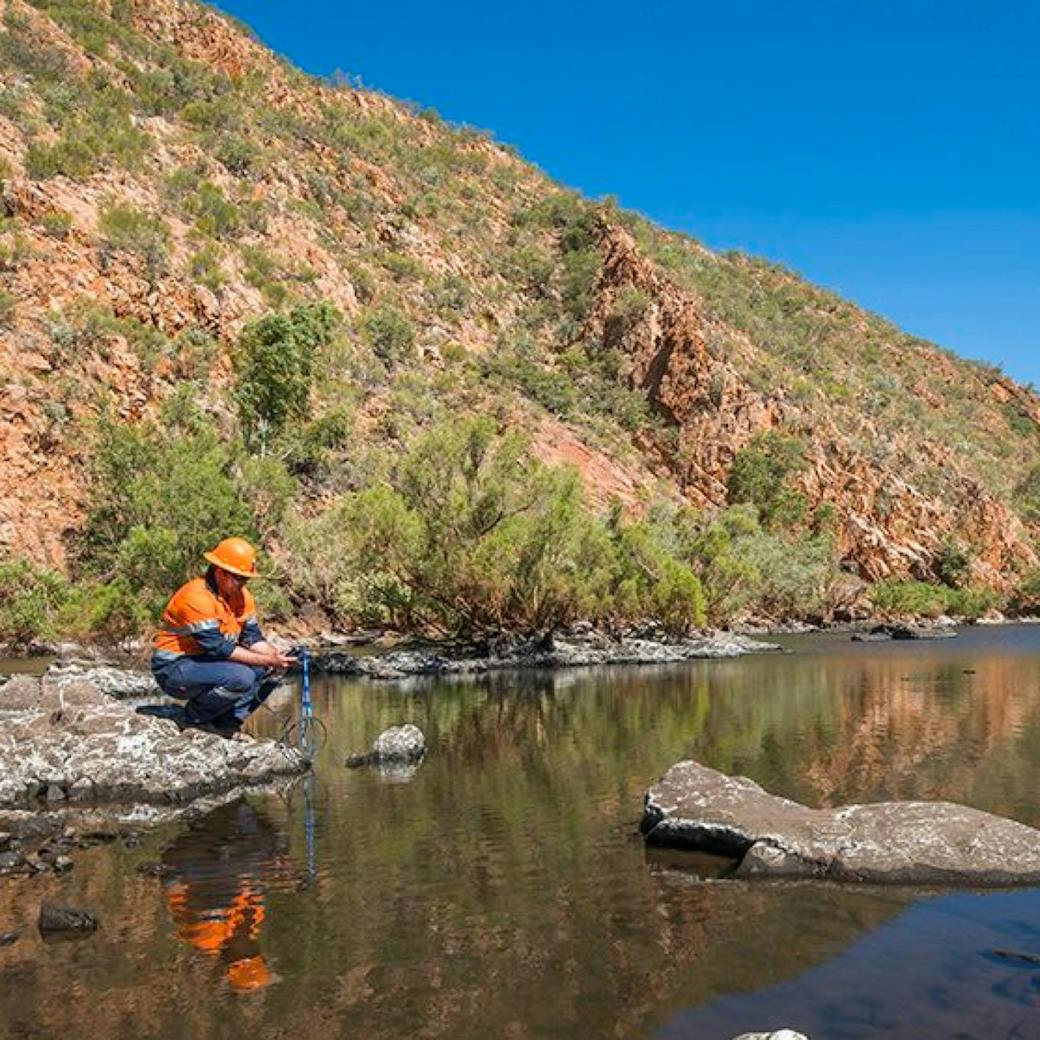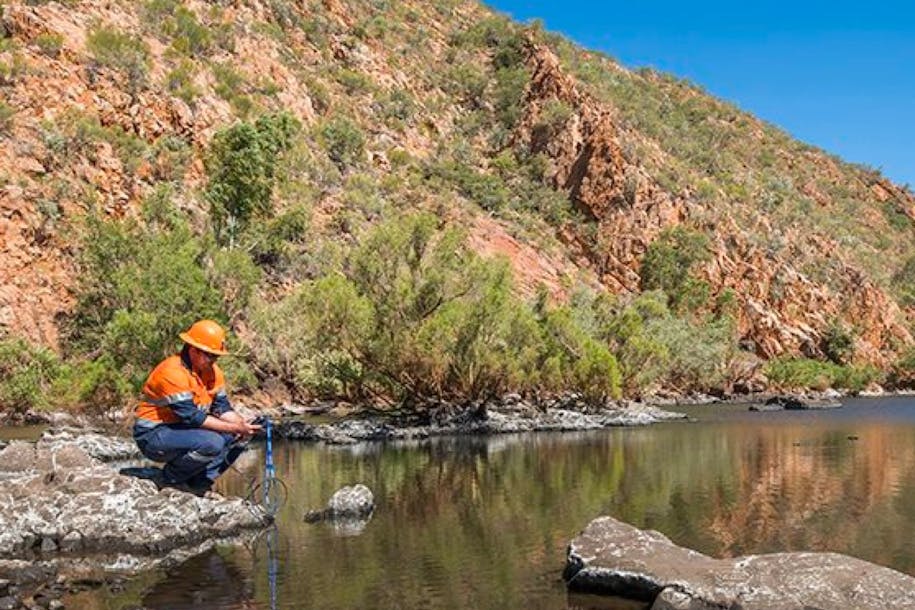 Tailings management
29Metals is committed to effective and responsible management of mining waste, in particular tailings storage. This includes designing, constructing, operating, closing and remediating our tailings storage facilities in a safe and environmentally responsible way.
Responsible use of natural resources
29Metals is committed to managing our impact on finite natural resources and protecting the environment through all stages of our business, from exploration through to development, operations, rehabilitation and closure. We integrate mine closure and progressive rehabilitation into the life-cycle of our operations to minimise our environmental legacies.
Impacts of climate change
The impacts of climate change are a global issue, and 29Metals recognises that it has a part to play. 29Metals is committed to contributing to the global effort to respond to the risks of climate change. 29Metals is committed to identifying and implementing strategies to reduce our energy usage and associated carbon emissions.